Welcome to St John's Club
Our Mission is to make every member and visitor  SPECIAL.
For over 100 years St John's Club has been providing superior facilities, affordable meals, top class entertainment and a great place for friends and family to catch up.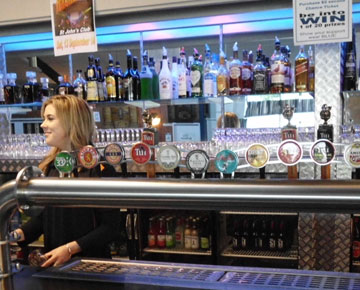 Find out more about what the St Johns Club has to offer!
Come and experience the difference!
St Johns Club is located at 158 Glasgow Street, Wanganui, close to several motels, supermarkets  and within walking distance to the main shopping centre. We offer a warm and friendly atmosphere and as we continue to grow and expand our offerings to our members and their guest, we're excited to become one of if not the best Club in Wanganui.
Members & Bona fide quests welcome!